Luggage storage guide 2022: Aarhus
LuggageHero can save your day!
How much would it cost to store my luggage in Aarhus?
Storage for a longer period
All sizes are welcome
Download the easiest luggage storage app in Aarhus
Is there any difference between left luggage and luggage storage?
Left luggage and luggage storage are basically the same things. Left luggage is mostly used in the UK. Luggage storage is the most common name used internationally when referring to storing luggage. They are both defined by people's need to store luggage that can be collected at a later time.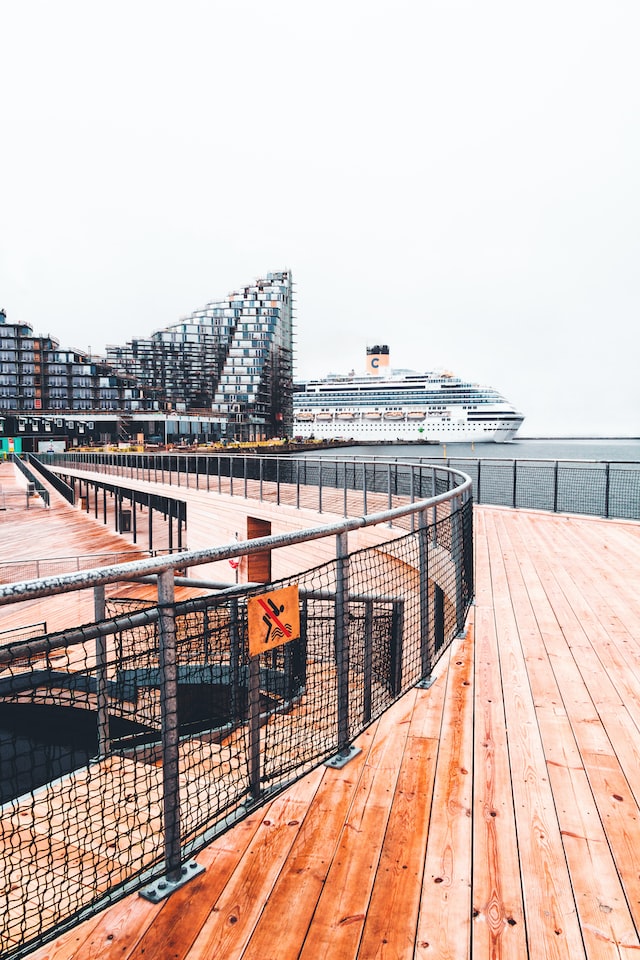 Types of luggage storage in Aarhus
You can choose between the two storage solutions available in Aarhus, we will describe them more in detail below.
Aarhus Central Station
You can store your luggage at storage lockers at Aarhus Central station, they are activated electronically and with the use of a credit card only. There are five different sizes and price rises correspondingly.
LuggageHero & Comwell Hotel Aarhus
LuggageHero offers to store a bag just next to the station at Comwell Hotel Aarhus without any limits on size. You will be charged only for the exact time that your bags are stored with full insurance.